OUR MAIN SERVICES
What We Offer
Salvus Payment Solutions is always up to date on all industry trends, standards, and guidelines.
GET YOUR $$
HOW WE DO IT
Our Work Process
Get set up with Salvus Payment Solutions with ease through a non-invasive and smooth process, without any interruption to your business.
1

STRATEGIZE

Let's meet and go over your needs and expectations!
2

PLAN

We will customize a package to ensure your customers are processed properly, and quickly.
3

IMPLEMENT

We will get you set up on site, making sure you are up and running, and connected!
Salvus Payment Solutions.
Your payments, your way.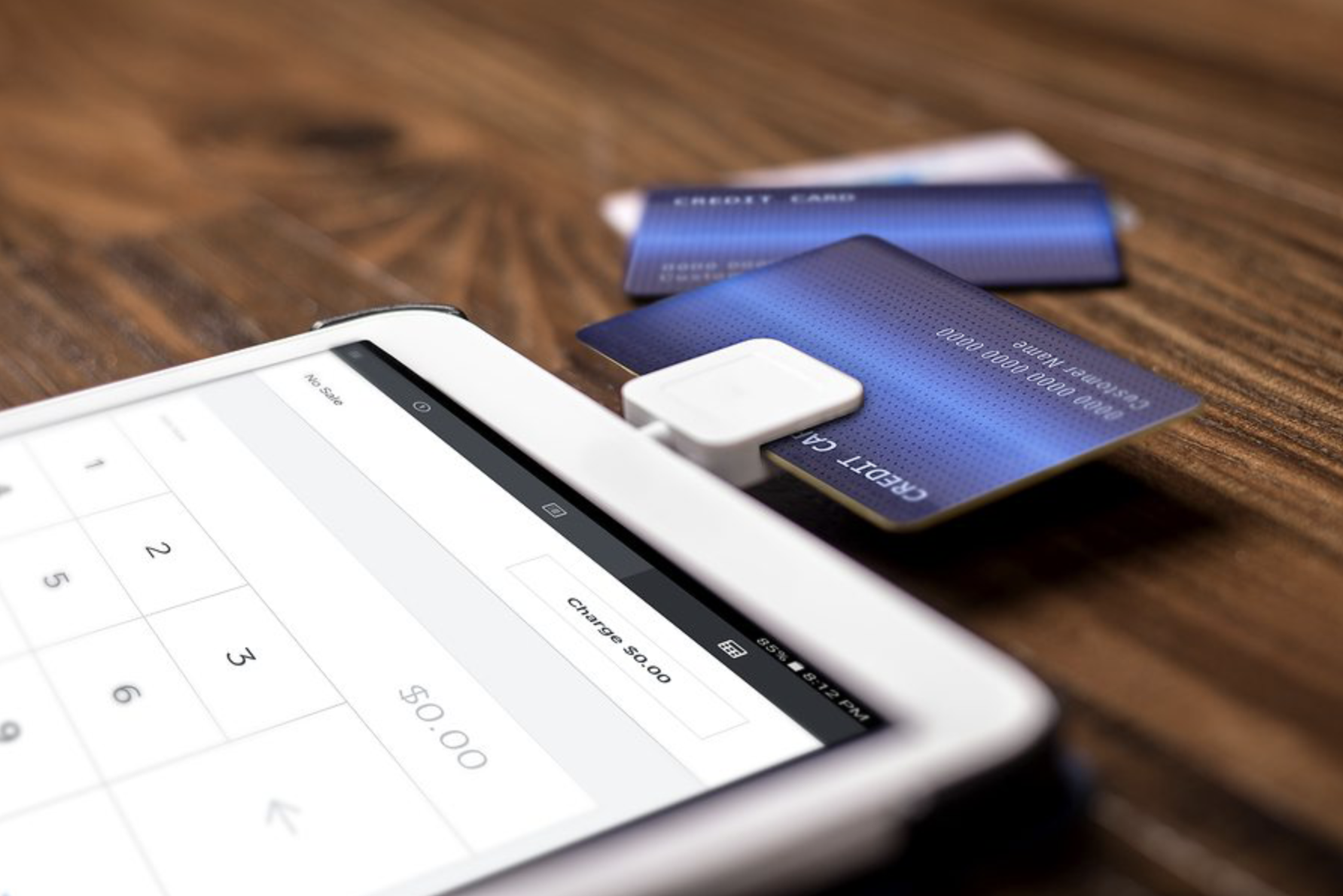 WHAT THEY SAY
We Are Not Alone
Become a satisfied client. Guaranteed.
We have been so happy with the service we have received from Salvus Payment Solutions. We switched our credit card processing service and they made the process very easy. After receiving amazing customer service we also found out about all the helpful new payment tools we get – we could not be happier!
MY HERO! I could never have received this kind of service anywhere else, I know this is true because I tried. Thanks to you and your staff, I feel very comfortable knowing that your company has the same service values as my company.
I absolutely LOVE your products for the majority of what I do. I also wanted to mention that the technical support has been absolutely fantastic. Every time I have had to call them for help, they have been extremely helpful.
I had been in business for over 10 years before I started taking credit cards as a form of payment, but since I started taking credit cards a few years ago it has been so convenient for both my clients and my accountant! I never have to go to the bank and deposit checks anymore and I always encourage my client to pay with credit cards.
Accepting credit cards has been a great move for my business! I'm a mobile business and have been accepting cards since June of 2008. Now with smart phone applications I can accept both credit cards and checks from the convenience of my phone! The customer service and support that I get from my local representative is outstanding!
I highly recommend Salvus Payment Solutions if you value personalized attention and competitive pricing. When we started our business we knew we needed a point of sale system to help manage our operations but weren't too sure where to start. Salvus Payment Solutions helped explain the benefits and features and gave us AMAZING pricing! On top of that, our local rep is always attentive to our needs!
WE ARE FLEXIBLE
Working anywhere, anytime
Whatever your business, let's talk and get you set up today with reliable, quality payment processing.
CHOOSE SALVUS
Upgrade or get started. It's easier than you think.