What makes Salvus Payment Solutions?
Salvus Payment Solutions is more than just products and services. We are here to help you fulfill your dreams through your business!
We are a company that has been providing merchant services for over 14 years, with a focus on credit card processing. We pride ourselves on getting to know your company and what it is you do so that we can better serve you and keep you going each and every day, and through every transaction.
Our team is professional and current on all the latest technologies and equipment upgrades and improvements, all while keeping your costs as low as possible.
"Salvus" translated means "Safe". We are your safe and reliable option for your processing needs. Get a quote today and let's get started on a solution tailored for you!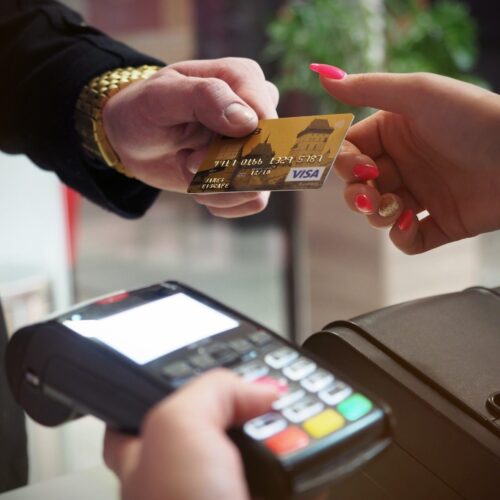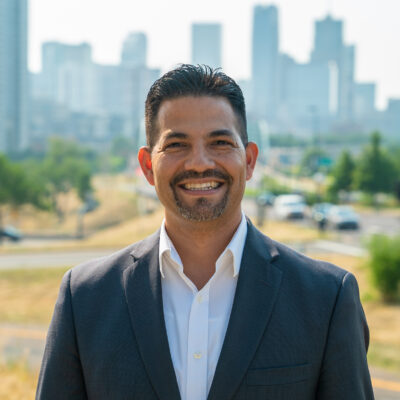 Tomas Marin – Owner / Operator
Tomas is a Colorado native, living in and around Denver throughout his life.
Tomas believes in hard work and the support of each and every client Salvus Payment Solutions serves. He believes in the small business model as a way to reach success and knows that quality merchant services and personalized support are crucial.
When Tomas is not working his passions are spending time with his wife and kids, going for long runs and eating ice cream… eating ice cream is why he has to run!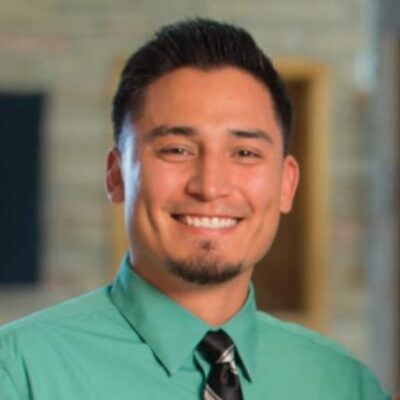 Adrian Lucero – Account Manager
Adrian is a Denver native, which is a rare sight! He's been happily married for 12 years and has 3 amazing kids! He loves coaching baseball, football and basketball at all levels. He also has a passion for mentoring others, whether personal or in business, to help them reach new success levels.
As a mentor and coach (and diehard Broncos and Nuggets fan), he knows the value of teamwork, and brings this same intensity to help local businesses succeed and thrive.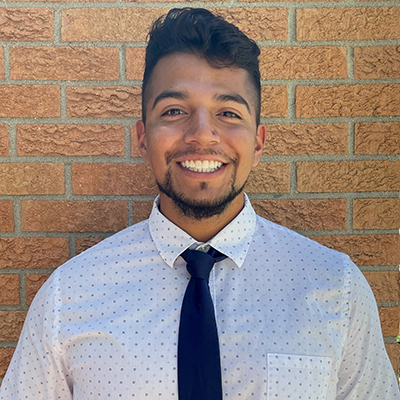 Lorenzo Lopez – Account Manager
Lorenzo is from Denver, Colorado. He graduated from University of Northern Colorado in 2020. Shortly after graduating from UNC he started working with Salvus Payment Solutions and has been a tremendous addition to our team, his dedication to helping business owners is invaluable!
When he's not helping local business owners with their payment processing needs, he enjoys mentoring Denver's youth, going to concerts and exploring Denver. He also loves mimicking things that he hears and sees like voices, acting and singing!